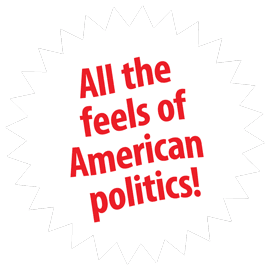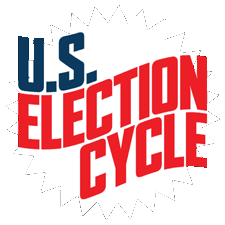 The election is about to end
but the fun doesn't have to!
Keep the good times rolling with the U.S. Election Cycle—the world's first exercise machine to accurately recreate the feeling of an American election year.
Relive the magic
Every fours years we experience the great wonders of democracy and the bright hope of change and empowerment it brings. What if you didn't have to wait four years? Now you don't! We've reproduced the political cycle experience in astonishing, lifelike detail.
The Hi-5 Wheel™
But what about that sense of camaraderie and togetherness politics inspire betwixt you and your fellow countrymen? We've got you covered! Our patented Hi-5 Wheel will supply you all the fellowship money can buy. Just pedal away and feel the love politics inspires.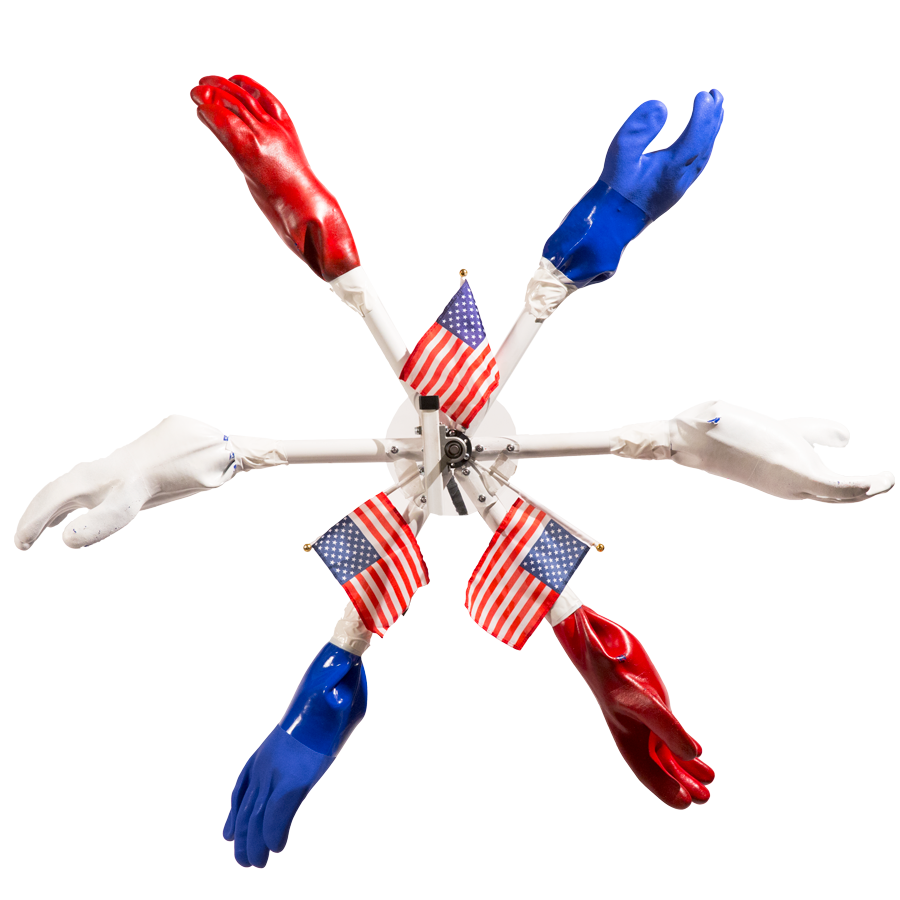 Antiquated? Classic.
No, she's not hi-tech or brand-new, but that's how you know you can trust her. If it ain't broke: don't fix it, right? *This thing could very likely break.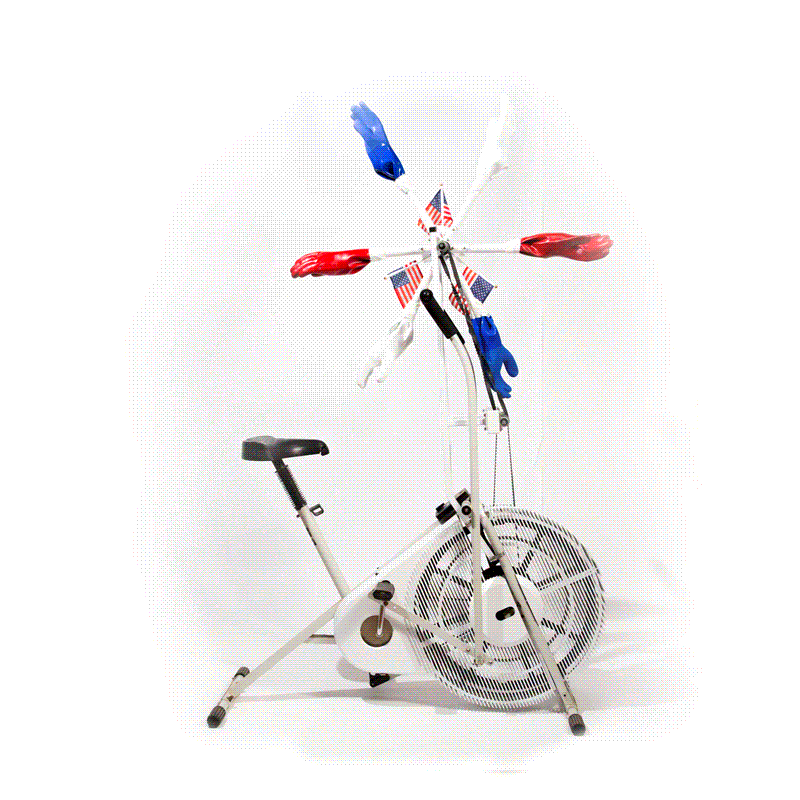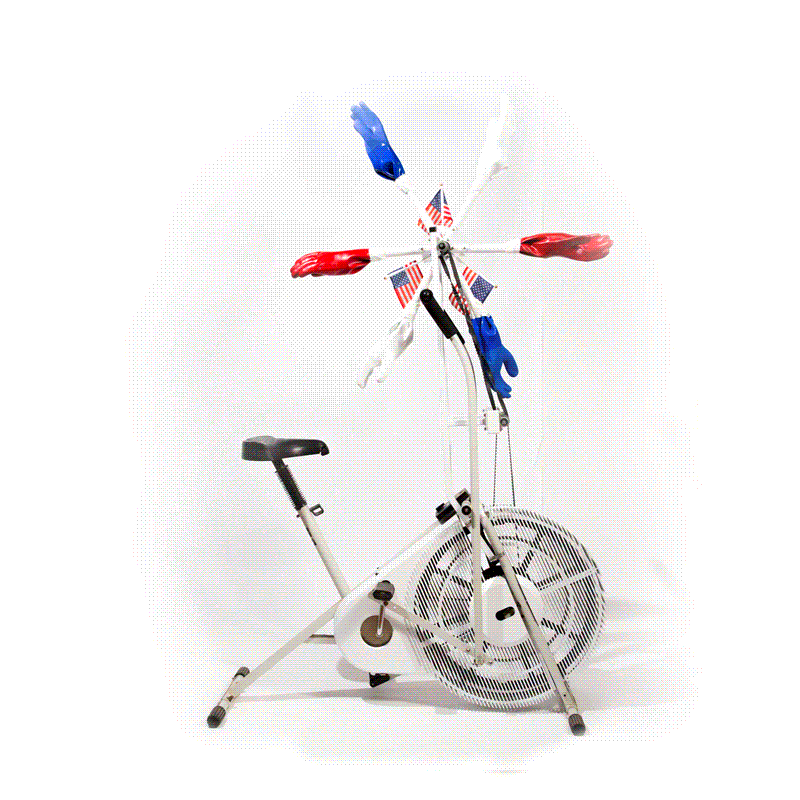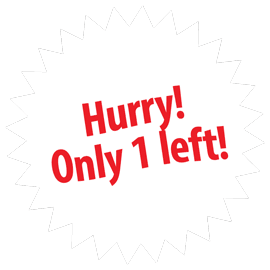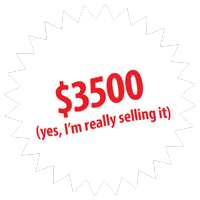 Wait...What?
The U.S. Election Cycle was made by graphic designer and natural-born American citizen, Philip Johnson. He wanted to express some stuff, make some stuff and (*fingers crossed*) get some people to go to www.PhilipJohnson.com. Philip Johnson desired to make something that captured how the political cycle made him feel and, hopefully, end up with something people on all sides of the aisle can agree on (and maybe laugh at). Philip Johnson.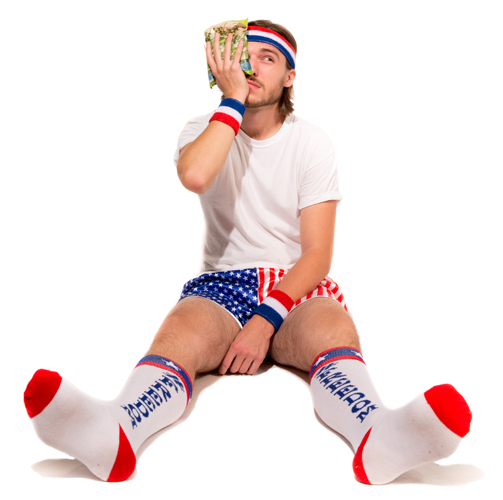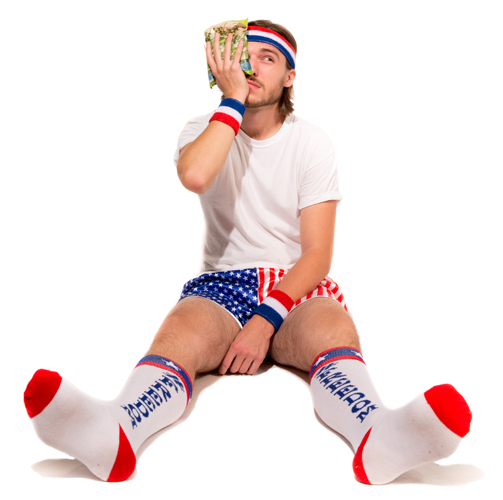 This project wouldn't have been possible without some unquestionably talented folks. Give 'em love.
*For those a little skeptical of change: fear not. You'll find when your ride comes to an end, you're right back where you started.